Moe Rick is one of the modern rappers struggling to become a great singer. Born and raised in Illinois, Chicago, Moe was always a fan of music. "I fell in love with music when I was a kid," these are the words he shared when he was asked about choosing music as a career. Today with hard work and determination, he has established himself under the names of good rappers. He has shown the world his talent of singing, rapping, and songwriting and many people are approaching him now. Till now he has released one whole album and some single tracks too. In the beginning, he even made some mixtapes of some beautiful songs. All of his work is available online on different platforms such as YouTube, Apple Music, etc.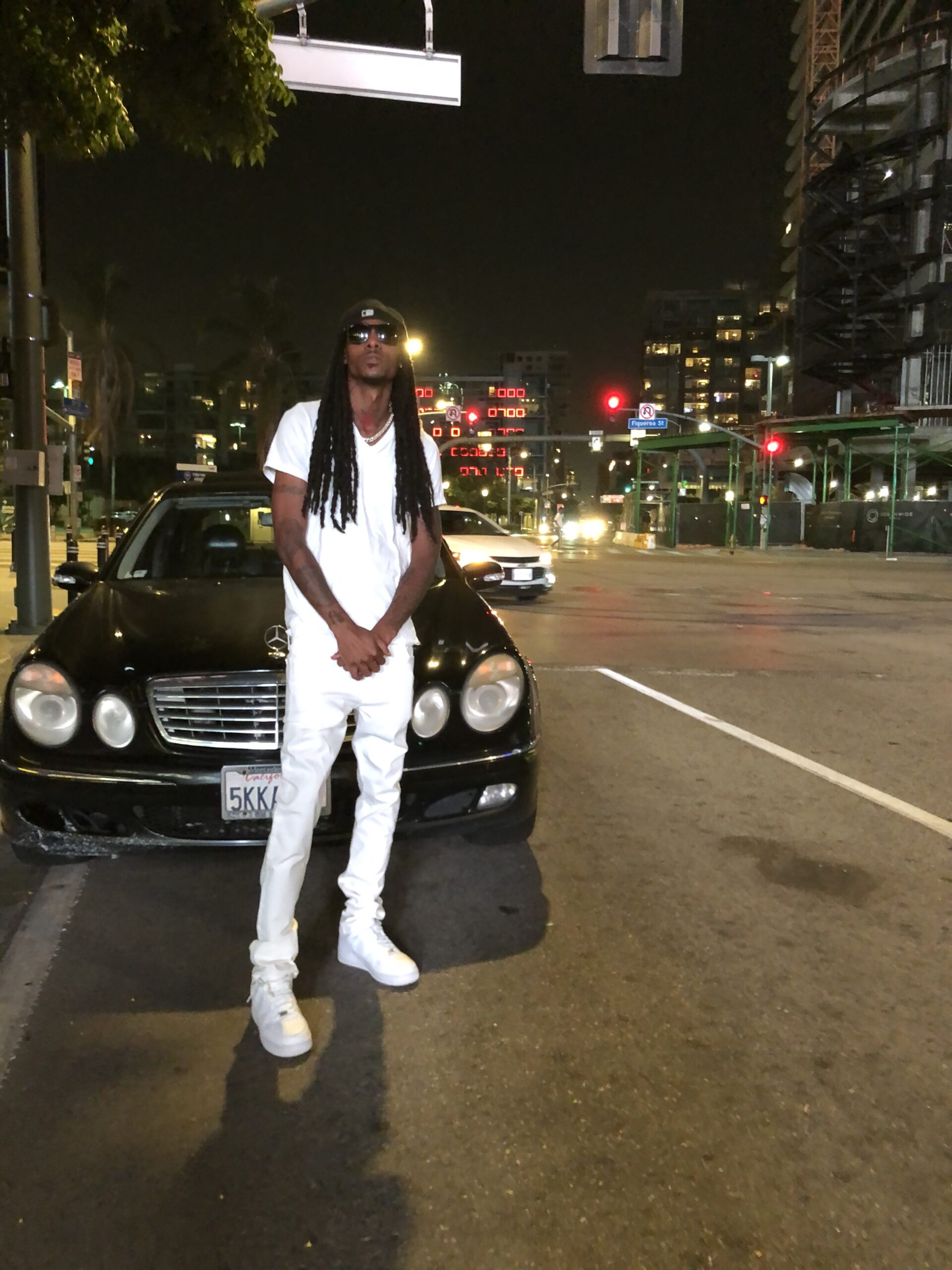 All celebrities and high-achieved personalities go through some terrible incidents. The same goes for Moe Rick. Recently, he shared his most tragic event in an interview. Moe Rick comes from south Chicago which is counted as one of the deadliest and dangerous areas. In such areas, standing on your own feet and becoming financially independent is very difficult because of the mafias which let the life risks be enhanced. While becoming a strong person, Moe Rick lost his brother and a close friend. It broke him. He said that he thought he could not move on from this but then he did. He did for the lost brother and friend. He made himself emotionally stronger and increased his will strength and carried on his journey. To lessen his painful emotions, he composed some songs in which he tells about his lost brother and friend and expresses the pain he went through. This is a beautiful side of his songs that all of them are related to life realities. "My music is real and the truth about everyday life we go through. And if you are struggling you can still make it out."
Moe Rick is carrying out his hard work to achieve his aim. He has announced that he will release another album 'I'm Moe Rick 2' very soon. If you want to get more updates about him, you can follow him on Instagram.
Topics
#Moe Rick