In a world where many are paralyzed by the fear of the unknown, Kathryne Mejias emerges as a fearless advocate for self-discovery and empowerment. The creator of Born For More, a brand dedicated to self-development and empowerment, she is on a mission to liberate women from the shackles of self-doubt and societal norms, encouraging them to tap into their boundless potential.
Kathryne's path to becoming a self-development coach and the driving force behind Born For More was anything but smooth. She found herself thrust into the challenging role of a single mother due to her own choices and actions, navigating the demanding terrain of Toronto, one of the world's most expensive cities. Yet, it was precisely these formidable circumstances that ignited her determination to pursue her true calling.
"I am here to make a massive impact in this world," Kathryne boldly asserts. She came to the profound realization that her life was destined for something more profound, something that transcended the confines of societal conventions. She took a daring leap into the unknown, driven by an unwavering trust in her higher self and a deep-seated understanding of her life's purpose.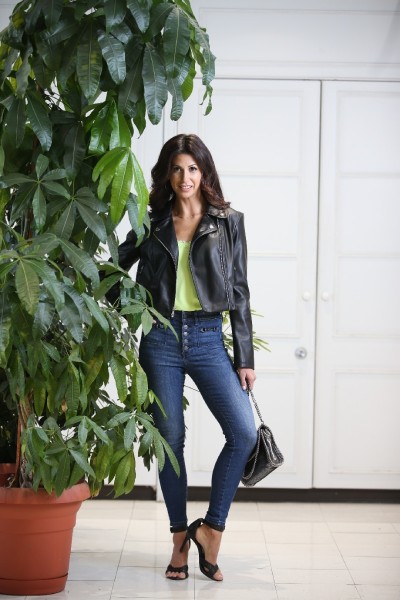 "I have faith that my higher self knows what she's doing, even when I'm unsure," Kathryne admits candidly, acknowledging the natural apprehensions and insecurities that accompany any venture into uncharted territory. However, she remains resolute, propelled by an internal fire that impels her to embrace discomfort and shatter the limits of her own capabilities.
Born For More, Kathryne's brainchild, was born from her vision of a world where individuals are empowered to fearlessly follow their inner visions and passions. It is a brand dedicated to revealing to people their own limitless potential and guiding them on a transformative journey to conquer self-doubt and embark on an authentic life.
Kathryne's journey, encompassing a diverse array of careers from being a flight attendant to immersing herself in the fashion industry, allowed her to connect the dots between her inner world and external experiences. She arrived at the profound realization that genuine happiness and fulfillment can only be discovered within oneself, and that seeking validation externally often leads to a sense of emptiness.
"I felt compelled to assist [women], to reveal their inner and outer beauty and unlock their true capabilities," Kathryne articulates passionately. Her experiences styling women from all walks of life unveiled a poignant truth: many were trapped in lives that conformed to societal expectations, rather than honoring their inner guidance.
Born For More offers an array of transformative experiences. From Born For More Events, fostering a nurturing community of kindred spirits, to the Born For More Book, which shares Kathryne's personal journey of growth and insights, the brand ignites the spark within women, urging them to take action towards realizing their inner visions. The "All Access Online Program" and personalized 1:1 sessions empower women to release their fears and find confidence and clarity.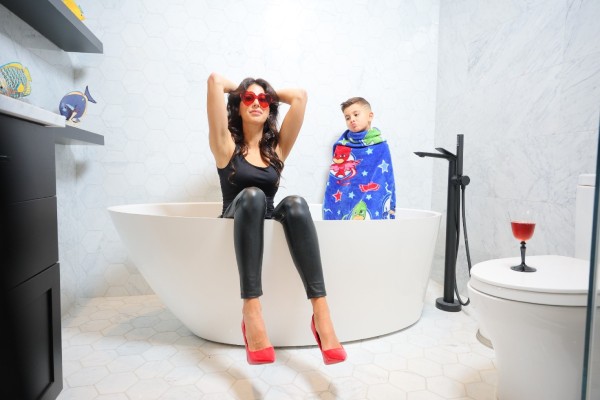 Kathryne's ideal clientele are women who sense a void within themselves, women who yearn for deeper connections, and women who aspire to break free from self-doubt and societal constraints. Her mission is to help them recognize their inner strength and take decisive action with unwavering conviction.
Born For More is not just a business; it's an opportunity to meet the escalating demand for wellness, mental well-being, and personal growth in today's society. It's a movement that empowers women to reclaim their inner radiance and make a positive impact on the world.
As Kathryne Mejias continues her journey of empowerment and self-discovery, she epitomizes the spirit of Born For More. Her story serves as a testament to the power of resilience, courage, and the unwavering belief that each of us is born for more than we often allow ourselves to believe.
Follow Kathryne on Instagram: @kathrynemejias
Topics
#Born For More
#Kathryne Mejias