The Entertainment industry is like a world of attraction for the audience worldwide as this industry includes radio, film, television, and print media, which further have segments consisting of TV shows, news, magazines, newspapers, radio shows, web series, and books. The Internet helped a lot in the media industry's growth as entertainment is available 24/7 at any place on different sites through smartphones, laptops, and tablets. Generally, the mass-media sector took over the advanced section of the economy. It also contains several sub-industries making digital content that helps people feel pleasure and a sense of entertainment.
A spark of inspiration:
An inspiration for young people who proved himself in the entertainment industry with his extraordinary skills in different media branches named Aaron Fowkes. He contributes to the entertainment industry's world with diverse talents, making people fall for him and his work. Aaron, known as a reality TV star, is a multi-genre artist with the abilities of dancing, acting, writing, singing, teaching, and photography. Besides all of these skills, Fowkes is also an influencer, runner, director, fitness model, TV and radio presenter, and assistant.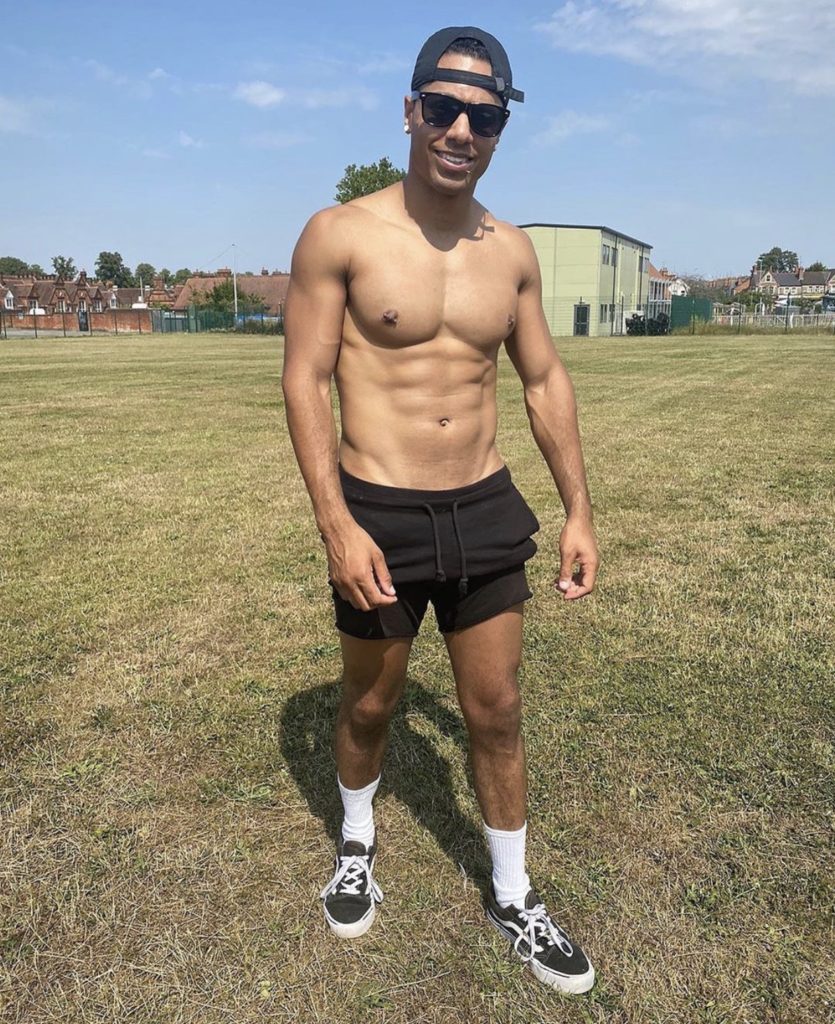 His work:
Being a multi-talented artist, Aaron has also captured the people's attention on social media platforms and became more famous day by day. He helps youth drive positive potential out in different fields to achieve something bigger on social media applications like Instagram. Thirty-two years of age, Aaron has paved his path in this industry with the help of his god-gifted capabilities because he utilized his potential in the right field.
In the 2019 month of October, he made his first appearance in a TV reality show named Undercover Girlfriends season 2, and he has also been seen on channel five show, make or break?. The audience adored his existence, and the people loved the way he performed on TV shows as he is an energetic artist. On his first reality TV show in which he participated with his girlfriend Steph, Aaron gained a massive appreciation for his act from the entertainment industry.
Singing a passion:
He has the background of singing and dancing as he is still the lead singer of his band, and he has the singing-style of pop music in the theme vocal range. Fowkes loves different music styles, especially hip-hop, pop, indie, and jazz genres. Along with singing, he is a contemporary dancer with a problematic type of dancing and playing his part in choreography skills. His photography competence is also excellent as his acting skills, and he clicked pictures of other models and dancers. His Instagram followers love to see him singing and dancing and wait for Aaron to post videos of that on his account. Aaron Fowkes's work and skills motivate people to do something like him as he is giving them positive energy towards his audience everywhere.
Moreover, you can visit his Instagram account and follow him.
Topics
#Aaron Fowkes