Rigel Gemini is an American social media influencer who embodies style, focusing on not just the finer things in life but lifestyle at large. A Dartmouth-graduate named one of "35 Under 35" by Business Insider, Rigel's Instagram following of over 100k has a high engagement and records his active exploration of culture and adventure.

A guest to New York's innovative menswear shows and parties during NYFW 2019 and an Official Ambassador for Los Angeles' SS17, fashion is one of the main features of Gemini's blog. He often reviews companies that emphasize strong basics and high-quality accessories by brands such as Everlane, Beckett, Simonon, Sharkborough, Alternative Apparel, Gaston Luga and Park Lake, to name a few.

Since moving to Atlanta from LA with husband, artist Cameron Lee, Gemini has chronicled their new home and decor along with the couple's delve into interior decorating their AirBnB. Road trips to Southeastern cities such as Asheville, Savannah, and Chattanooga are well-documented, featuring idyllic and innovative spots that blend old and new. Retro modernized restaurants and farm-fresh menus are particular favorites.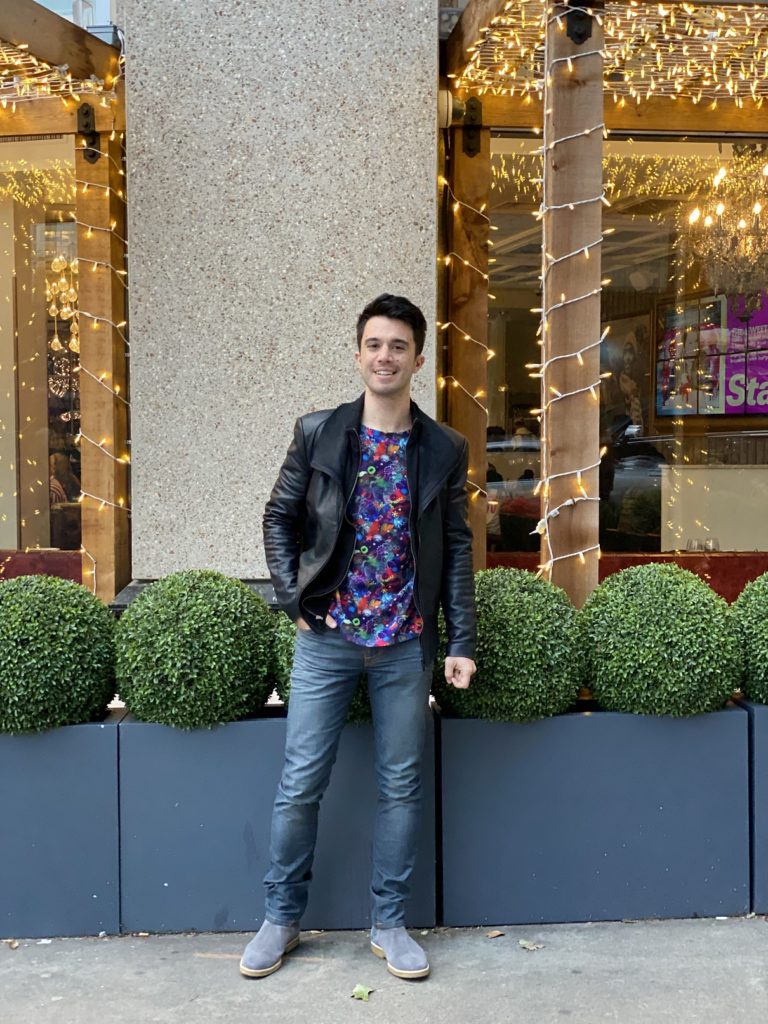 Gemini loves local flair and seeks out old world charm with edgy takes on presentation in his travels. Planning a lush honeymoon to Costa Rica or discovering the natural beauty of Ojai, the couple love to discover new cuisine, connect with nature and visit interesting art-inspired attractions.

Interviewing icons like Gia Gunn and famed make-up artist Alexx Mayo, Gemini's elevation of the queer experience is a strong aspect of his social media presence. He has curated multiple exhibits that revolve around queer artists and benefit non-profit organizations. Creativity and community are at the center of everything that Gemini shares with his audience. Recently creating his own fragrance in partnership with Waft, Gemini is in the process of recording an electropop project, debuting this Spring.
Topics
#Celebrity
#Fashion Influencer Rigel Gemini
#Rigel Gemini