Beyond making his name prominent in various fields such as sports, entrepreneurship and social media as per his outstanding accomplishments. Today the multitalented dental genius: Dr. Ali AlSaqoby, is gaining tremendous recognition, as one the most sought professionals in the dental field! But first, let's delve into how it is all started!
Award winning dentist that excelled his studies as a former dental scholarship student in the UK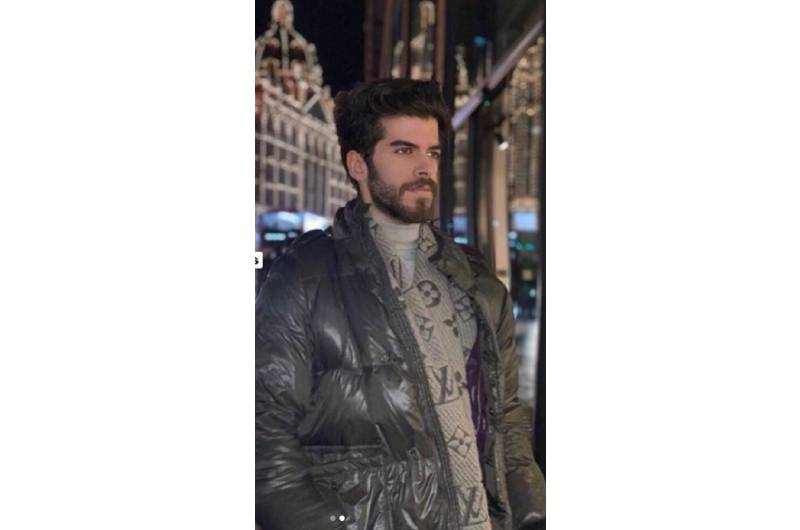 Dr. Ali is an awarding winning dentist that is known for his artistic skill in smile makeovers. His journey to become a prominent dentist is every bit inspiring! As a youngster aspiring to be a dentist, his hard work, intelligence and academic performance were not overlooked by the government. As a result, he received a prestigious scholarship to study dentistry abroad in Leeds college. He managed to excel in his studies and gain Masters of dental surgery degree with an, honorary title of the second most talented dental student, that involved a competition involving all students from all universities of the United Kingdom. Acknowledging his excellent background as a student will make you not wonder that he will make it big in the dental world as a professional. Today he is one the most popular and most successful dentists in the middle east. His journey to becoming the best started as soon as he graduated, you cannot miss him in anything dental related worldwide, leading to his current skills and knowledge level that competes with one of the best, that are in the field for many years.
Using his fame and acceptance to empower people about the misconceptions of dentistry
Dr. Ali understands that many patients may have a fear barrier to dentistry. He believes that most of the fear can be rationalized! Clearing misconceptions and empowering the people through social media in how dentistry had progressed, will help people accept attending their dental appointments. As a popular and admired figure with countless following on Snapchat and also Instagram at 100K, Dr.Ali managed to change the perception of dental treatments. Leading to countless people starting to take care of their dental health after breaking the fear barrier.
Dr. Ali messages are always well received given his unique charisma and presence in social media. Making use of such opportunity, Dr. Ali advice goes beyond just the realm of dentistry and involves the general health and well-being. He emphasizes that a fit dental health is perquisite to healthy body! Dr.Ali also promotes a well-balanced lifestyle reflected by his never seen before, perfect balance of juggling between being an elite athlete, author, successful dentist, entrepreneur, influencer and a sports decision maker! Yes, in addition to mastering the art of dentistry as per being affiliated with ministry of health and mentoring fresh dental graduates at a young age! He is a sports manager!
Perfect balance between being a successful dentist and a sports manager
Dr. Ali is taking the sports in Kuwait to the next level as the main supervisor of Kuwait, as per being appointed as the Kuwait football freestyle president by the world freestyle football association. You can imagine with his challenge seeking personality the number of achievements he made possible through his position! From getting Kuwait to participate in world renown championships to promoting the sport in a large scale! Speaking of this emerging sport, according to many news outlets, Dr. Ali also has a new book coming soon about it! A great example of a dentist that excelled in his job and his interests/ hobbies.
Topics
#Dr. Ali AlSaqoby
#Fame and Influence
#Influence to Change the Perception of Dentistry
#Leading Dentist