Touching the sky of success, D Kirk is giving hit after hit, resulting in getting famous day by day and daily increment in the number of followers. Most of you will be already familiar with his work as it moved the music industry. While enjoying, people are making dance videos on his tracks. Getting the attention and fame as a celeb, we decided to arrange an interview of him for his fans. Let hear what Kirk has to say to us.
Hello D Kirk KV and welcome back to BuzzMusic. Did you make any significant realizations or learn any lessons from the bizarre and unconventional year of 2020?
In the year 2020 when COVID-19 had happened to the world, it made me value family and close friends even more. During the time we had been on quarantine for months I had to release plenty of music and humble myself more as an artist.
What are you most looking forward to as we move into 2021? Are you planning any future projects or appearances?
This year in 2021 I am releasing my second album name "Waves", on this album you should expect a more R&B and dancehall rhythm. I would be hosting showcases, doing music videos, photoshoots, and plenty more to come in the upcoming year. Yes, I will continue to work with Safaree and also working with wealth nation to promote my music to be on Sony records. I will be doing an album release to my next coming-up album name "Waves" which will drop in April 2021.
Throughout 2020, how did you stay motivated to keep creating and releasing music?
I have been listening to several beats and talking to family and friends to keep me motivated and staying focus during covid-19.
Speaking on your appearances with Fox News, ABC News, and NBC News this past year, what was your experience like behind the scenes?
This was an awesome experience for me to go be hide the scenes with FOX, ABC, and NBC news because this was my first time on the news to discuss my music career and how and why I chose this path. I also had performed my latest hit "Like That" on FOX, ABC, and NBC news. The staff had enjoyed the song and will love for me to come back to release my next single.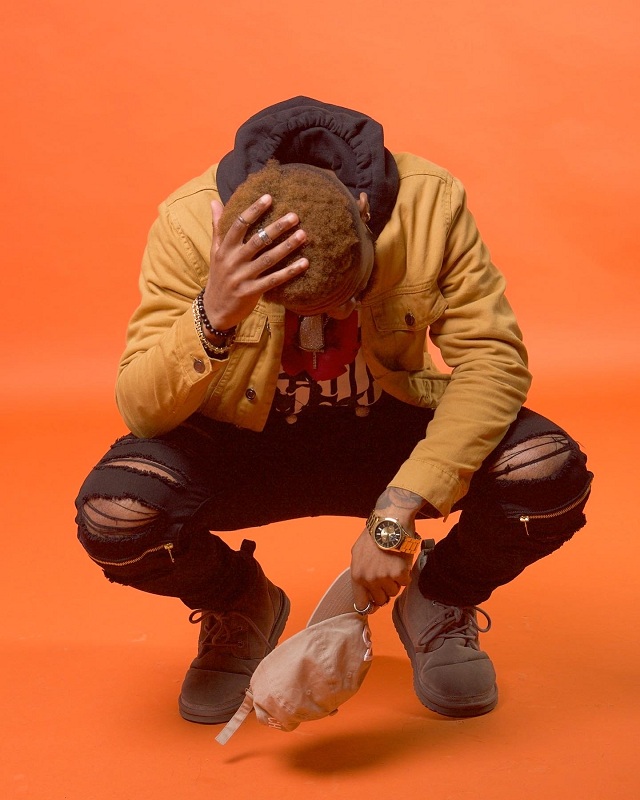 Which single of yours in 2020 means the most to you and why?
My latest single "My Type single" meant the most to me because this was the very first song that I had done with no features. I was very surprised at how much support and fans had enjoyed this song and ready for me to do more solo songs.
Are you planning to put on a showcase for new and upcoming artists in 2021? What should we expect from this showcase?
Yes!, I am in process of doing a showcase for a new and coming artist that wants to discover more throughout the east and west coast. I will be searching for artists that have different styles, genres, unique talent that catch my attention that will be a feature with me on a song.
Want to follow him? Below are the links to his social media accounts plus links to his songs.
Topics
#D Kirk KV
#Upcoming Album