Linwood Jackson Jr. is an inspirational writer. He writes to encourage and to enlighten. Jackson is indeed an expert in his writing field, as he has ten years of experience in interpreting the Bible's underlying context under his portfolio.
Furthermore, he is also an expert who has participated in various interviews, including the Perfecting & Reforming Book Interview and Interview with host Mike Wagner on "The Mike Wagner Show". But, these days, he is not simply appearing as an expert guest on shows, but is the host of "Justification," his new television show on Preach The Word Network. You can catch his show by downloading the Preach The Word Network app and watching it live at 11:30 am eastern standard time, or you can catch episodes you've missed on his YouTube channel.
Linwood envisions giving a unique perspective of having a purpose not only in life, but for one's personal faith. He believes that the wisdom within the Bible is a powerful guide that will help people navigate through various challenges and struggles in life.
He also teaches, because of its affect to aid the decision making process, that regularly consuming, exercising, and proving the Bible's words is important. It is safe to say that Linwood is not the philosopher we would expect. Counseling his audience to patiently withdraw from traditional religion, and from theological interpretations of the Bible, he calls for the individual to have a deep and intimate understanding of the Bible's discipline. He often backs his teachings with evidence from the Bible, and with techniques helping to bring out the Bible's narrative, showing his immense experience with the Bible, inspiring his audience to take action for their self.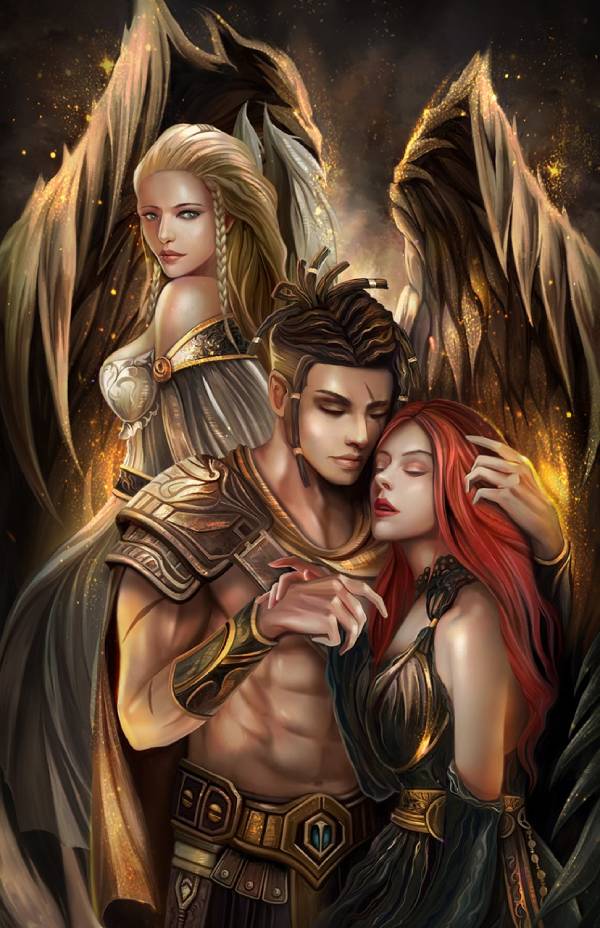 And yet, with all that he has going on, a new book, which quite possibly could turn into an incredible series, is in the works. Azazel: The Search for Life After Death, is the title of the novella that Linwood is to drop early to mid 2022. The book follows the story of Azazel, who is on a journey for enlightenment. This journey is to help him learn more about his past, present, and future.
Linwood does well to start the book by giving to the reader past circumstances landing Azazel into the rut that he is in. As the book unfolds, the reader learns more about Azazel's past struggles and the reason behind his present conquest to reign over the gods, seeing that, because of the scars of his past, he may quite possibly be chasing a ghost that he has either invented or inherited.
Also noteworthy, according to Linwood's creative history of the gods, would be that Azazel is the son of Metis, whose husband, Zeus, wields immense power over his realm's dimension. But there is a twist to Azazel's conception. The revelation of this twist is what further impresses upon Azazel the need to search for purpose and love.
Linwood, through his story of Azazel, hopes to inspire people on the importance of having a faith that exists for a real and living reason. Realizing that not too many people are comfortable directly approaching the Bible for philosophy, he has creatively packaged what he teaches inside of a very fascinating epic.
Topics
#Azazel: The Search for Life After Death
#Linwood Jackson Jr
#The Mike Wagner Show