Hello, this is Lubna Hassan Amin, I'm a passionate writer, translator and content creator. Over the course of 6 years as a freelance writer, I realized that there's nothing more important to me than passion and integrity.
My writing talent took me to a lot of places, both figuratively and literally. I've travelled the world, and made a lot of friends through my work in my own founded company, Your Work Done. The sincerity and hardwork of my work have helped me keep long-lasting relationships with my client.
In fact, long-term clients always matter to me more than the volume of work somehow. I often send emotional recordings to them at the end of our project, saddened to have parted ways with them and hoping to meet them soon in another project.
I've learned to say goodbye to some precious people, but I always keep the hope to meet another day.
I believe in writing that compels. Writing should jerk people out of their seats, scare them to their wits and seep deep down into their minds and hearts.
As for volume, I have so far written 2 fictional novels which are "Fairytale Club" and "And Then Silence", helped students with 7 Capstones, written at least 25 academic papers after graduation, 30+ online short stories, 50+ video scripts, 60+ websites, over 1,500 blog posts and around 2,000 social media posts. But does quantity necessarily mean quality? If you follow unique content practices, it's possible. That's why I consider my work to be top-tier quality, especially in research, content creation and translation…
One of my biggest strengths is the ability to create unique content that ranks well because it's also SEO-focused.
In today's world, writing basic content isn't enough. It has to be search engine optimized and engaging enough to attract new readers and with an enjoyable piece to read.
I am against content creation without giving source credit, because I am highly against any practices of plagiarism, having been a victim of that myself with my online short stories.
It is true, my work has been plagiarized at least twice during the past seven years. One of my favorite ideas was immediately stolen and translated into German. Unfortunately, I could not do anything about it as I do not know German, but my followers have warned me about the imposter and helped me take action against them… which I am too thankful for.
For this reason, whenever I use a quote, even in my blog posts, I make use to give ample credit to its source. This adds credibility not only to my work but also to the businesses of my clients.
Therefore, my content is always considered "impeccable" and "professional" as per my clients' words.
So, after six years of failing and succeeding, after facing too many ups and downs in writing and translating. I have reached a high level of maturity in my writing, as well as in strategizing content.
I am also an avid traveler, a quality that adds a rich edge into my writing. I am able to share some first-hand experiences with my readers and the customers of my clients. I am a choosy reader and try to challenge myself with historical and science fiction along with digital marketing reads.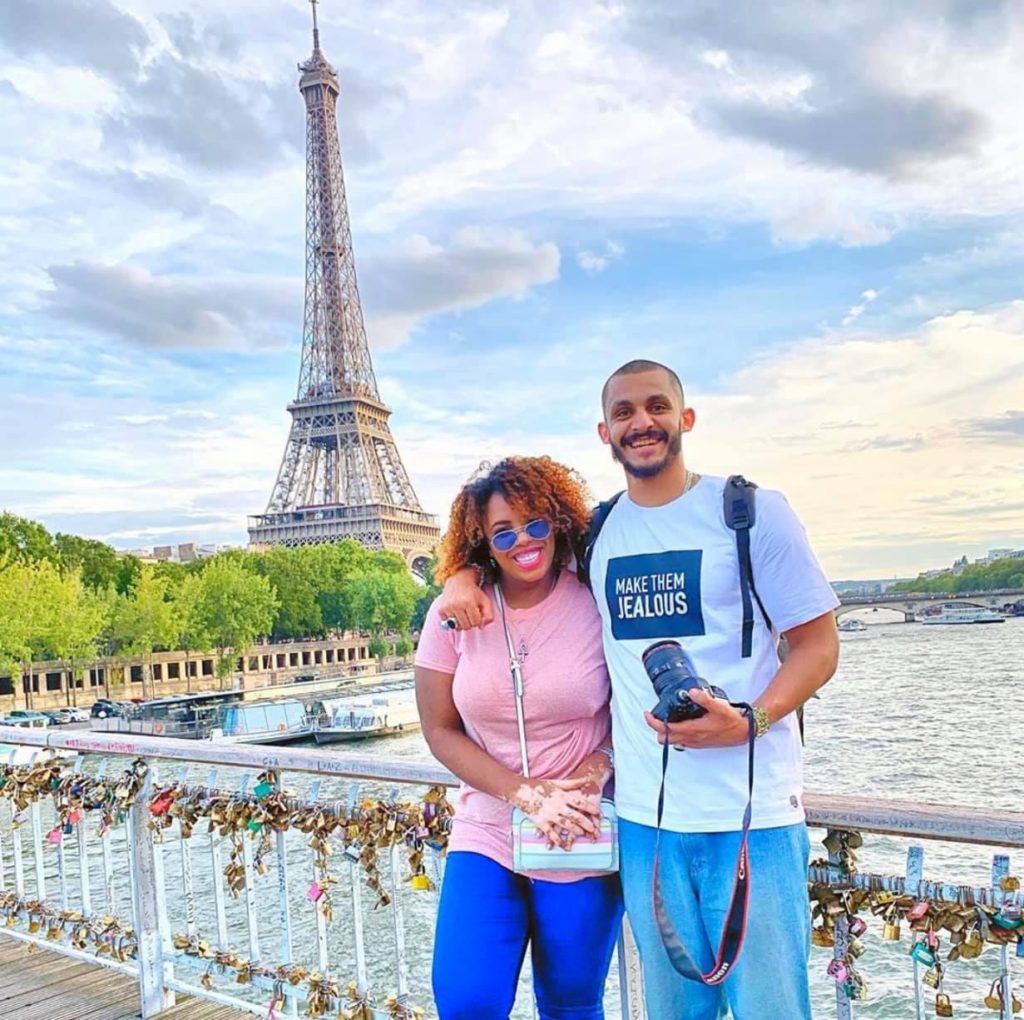 Expertise Includes
Writing and Web Content
Content Writing
Niche Based Writing
Translation Writing
Novel Writing
SEO Focused Writing
Global Content Writing
International Content Writing
Website Content
Copy Writing
Mobile Application Content
Script Writing
Explainer Video Writing
Editing, including (non)fiction editing
Travel Writing
Technical Writing
Office Management
Customer Service
Report Writing
Database Management
Website Maintenance
Consultancy
Form and Template Designing
Records Management
Financial Reporting
Spreadsheet and Data Entry
Project Management
Meeting and Event Planning
Personal Competencies
Problem-solving abilities
Decision-making abilities
Customer Relations and Communication
Integrity, resourcefulness, and creativity
Assertiveness, flexibility, and time management skills
Ability to cope with pressure
Speed of writing is 55wpm in English and 45wpm in Arabic
You Can See more about Lubna Hassan on facebook
Topics
#Lubna Hassan Amin
#Mizo Amin
#Writing Skills