The British publicist, Quincy Dash has TV crews filming in and around LA for an upcoming TV show.
Camera crews were spotted in Beverly Hills, in the early hours on Friday. It was unclear what the show was about or who was in it. But what we do know is that, ultra luxury cars and famous faces were involved during the shoot.
Instagram: @thequincydashco
The Camera crew was seen filming a black McLaren with an unidentified male behind the wheel, leaving the Beverly Hills Hotel. They were later spotted in LA, following a white Rolls Royce Ghost, with the same man behind the wheel alongside, the C.E.O rapper, Snoop Dogg in the passenger.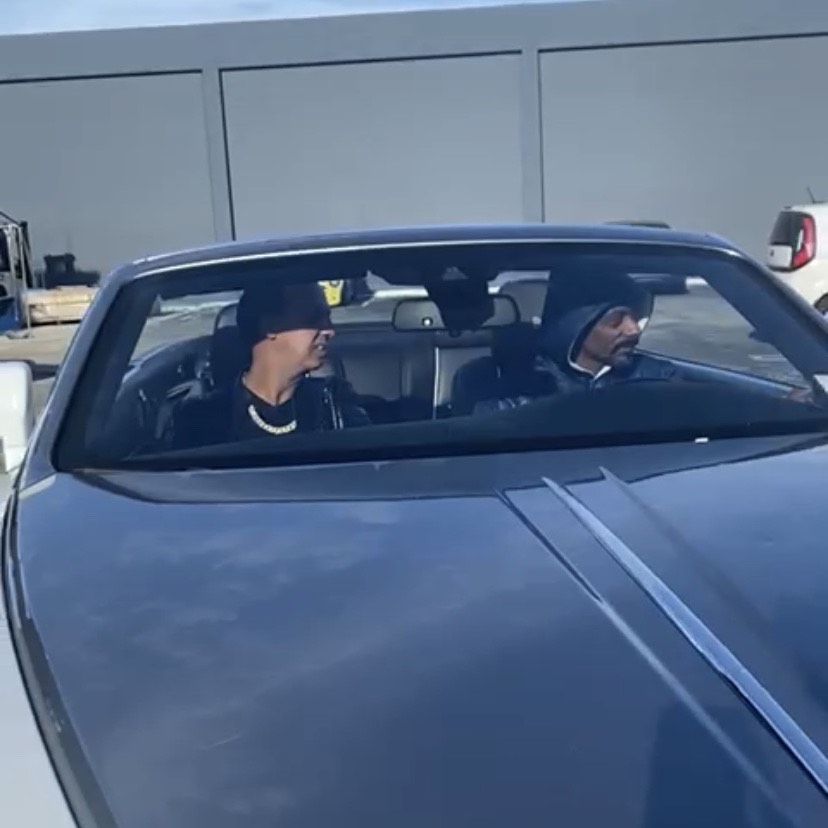 Instagram: @thequincydashco
The TV crew were again spotted on Saturday, in the Hollywood Hills area, where lighting and camera equipment was seen taken into a multi-million dollar Hollywood Hills residence. Drones were later seen deployed over the same property.
We reached out to Quincy Dash, the founder of top PR agency, The Quincy Dash Company to see if he could give some insight on the shoot.
The 29 year old PR guru said "The TV crew is in LA filming a few clients, we've just wrapped up our first shoot with Mani Nordine, a very important figure in the entertainment industry."
He added "I can't disclose much but the show is for one of Germany's biggest television networks, which will be broadcasted across Europe."
It sounds like the show will be really interesting, stay tuned for more updates.
Topics
#PR Guru
#Quincy Dash