Skrillex and Colin Stauber's All The Luck In The World charts top 40 Alternative Music in UK this week.
The song charted at number 38 in UK Alternative Music breaking top 40 on the charts.
Stay tuned on the iTunes charts database for the latest news and updates.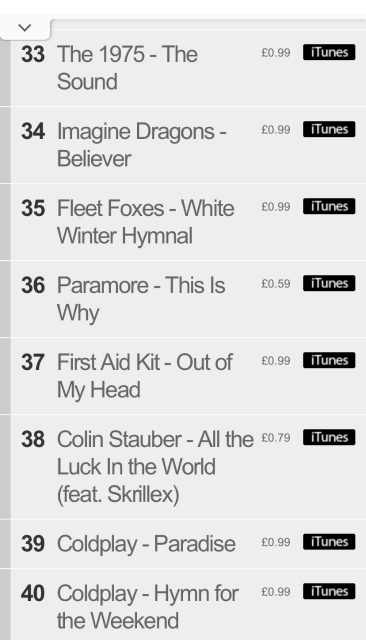 Listen to the song on Apple Music, Amazon Music, TIDAL, and The iTunes Store.
All The Luck In The World (feat. Skrillex) by Colin Stauber
Follow Skrillex:
https://www.youtube.com/skrillex
https://www.instagram.com/skrillex
https://music.apple.com/us/artist/skrillex/356545647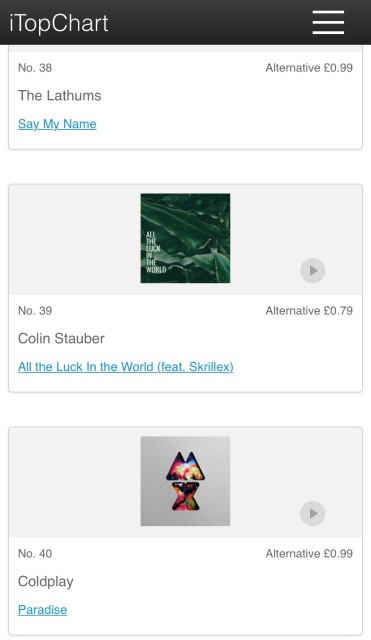 Follow Colin Stauber:
https://www.youtube.com/colinstauber
https://www.instagram.com/colin_stauber
https://music.apple.com/us/artist/colin-stauber/1247253925
Topics
#All The Luck In The World
#Skrillex and Colin Stauber