Fans are in constant need to know who Oluwabaro is after some nudity was shown on his snapchat claiming to have had an affair with 'Yassy' who is an instagram influencer.
Baro took to his insta story. 'The reason why she is getting exposed is because of her trying to destroy No3t's & aliyahreay relationship.
Baro a 30 year Old Afrobeat artist & rapper from Woolwich, South London is becoming popular by his way of living & artistry.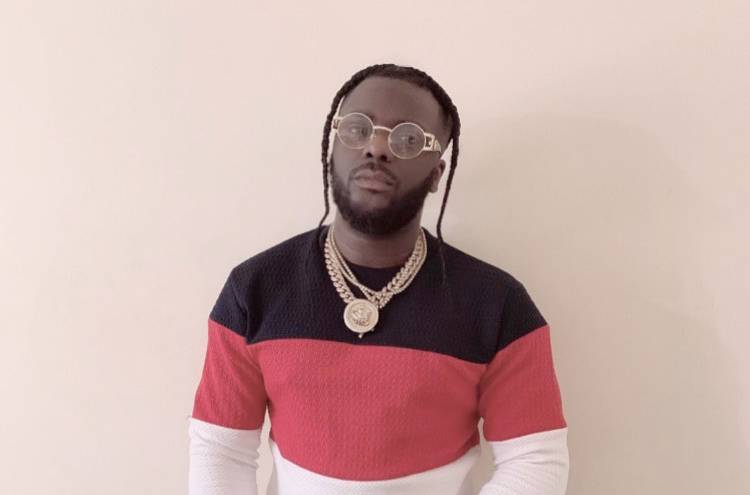 Baro, who's real name is Obaro Okagbare released his debut album 'The Chosen One' on the 11th of Sept have been receiving positive feedback on his creative vitality within the Afrobeats & rap scene.
Topics
#Aliya
#No3ts
#Oluwabaro
#Yassy