Trivago appears to be changing up its advertising campaigns with several "new faces" rumored to be joining the successful hotel-booking platform.
Coupled with the big news that the hotel-search site has picked advertising giant Peppercomm as U.S. AOR, after the agency tweeted about the win earlier this month.
Now a huge buzz is exploding on social media with Twitter, Facebook, and Instagram equally bemused by the rumors.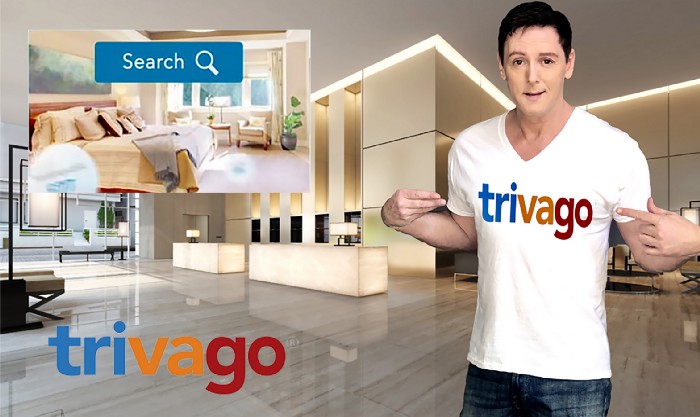 Who doesn't know the Trivago Guy or Girl by now? It appears that fans are on a quest get to the bottom of who will be the "new faces" of its upcoming 2019 and 2020 media-marketing strategy.
One person who stands out, in particular, is former TMZ news guy Sean Borg. Borg can be seen in a series of Trivago "style" campaign images circulating the Internet right now, causing a frenzy among Trivago die-hards. The promotional shots feature Borg posing with the familiar "multi-colored" Trivago logo emblazoned across his T-shirt. This leads us to believe he might be Trivago's choice.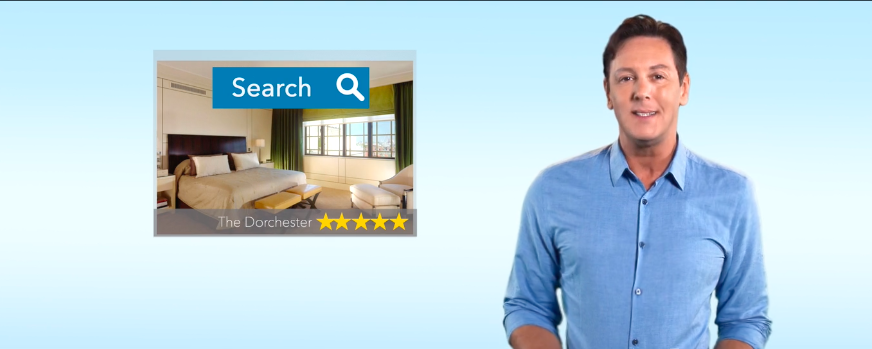 The campaigns have proved immensely popular among travelers worldwide, which saw Australian actress and model, Gabrielle Miller as the Trivago girl. Miller appeared in a series of successful ads, mainly in the UK.
However, according to Diana Vidovic, former regional manager for Trivago, Miller is on hiatus. Vidovic was recent, quoted saying: "Whilst Trivago Girl isn't gone for good just yet, she's taking a hiatus." And the original player, Tim Williams can still be seen in commercials across the US.
According to Phocuswright research, four out of five people participate in a tour, activity, ticketed event or attraction during their trip and two out of five people research these before they book their flights or accommodation.
Which is exactly why Trivago's new ad will be all about the experience, according to insiders.

So, is British-born Borg, one of the hot new faces?
Here's what we know about Sean Borg. He is certainly no stranger in the world of entertainment news.
Here's what we know about Sean Borg. He is certainly no stranger in the world of entertainment news.
We found out he is a well-known British host and columnist who has appeared on a number TV shows and showbiz websites over the years, including TMZ, Hollywood 411 (with 'The Bachelor' host, Chris Harrison) for TV Guide, and was once even a writer for The New York Post's — PageSix column.
He is also a friend of Hollywood socialite, Paris Hilton. Now there's a hotel connection, right?
But is this all just very clever hype from the world's leading hotel price comparison site?
Growth rates of Trivago's (NASDAQ:TRVG) financials make it one of the most interesting stocks to analyze at the moment, making its upside quite significant.
Trivago's marketing and product optimization efforts in the past year are paying off as the metasearch site grew its referral revenue in June compared to one year earlier while its advertising spend was lower in the same time frame.
Shares of Trivago gained 22.1% in July, according to data from S&P Global Market Intelligence.
The hotel search company posted its result son July 24, with sales and earnings for the period topping expectations and helping the stock close the month with strong double-digit gains.
We reached out to Trivago's head office in Düsseldorf, Germany but as of yet received no official comment on Borg yet.
But, if his social media coverage is anything to go by, then he is a popular choice with fans.
Topics
#Hollywood 411
#Sean Borg
#TMZ
#Trivago