Young Hip-hop artist Milan Hightower truly does walk in his lane. Over the past three years, he's amassed an impressive archive of smash hits like No More, On Me, and Unapologetic, which has proven his skills on the mic. He's also shown fans how talented a lyricist he is. Milan's big personality is something not to ignore.
Days after the release of his new song, Feelings, why not check out his previous projects and find out what the buzz about him is all about. Let's walk down memory lane, and look at his catalog, and relieve the music that's propelled him to where he is now.
Dirty Sause God (2017)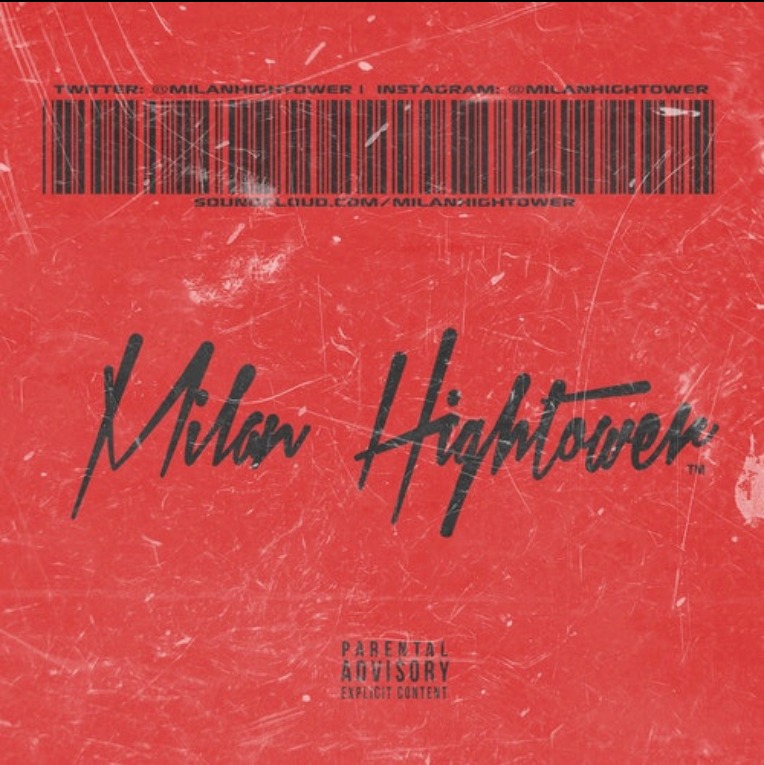 Upon getting a deal with South Coast Music Group in 2017, Milan dropped 'Dirty Sauce God LP,' which featured seven songs. They include; Chavo, Power of the G, Ghost, Dark Forest, No More, Unapologetic, and Leanin feat 3d Dash. This project helped take his career to the next level and was performing in shows in countless cities. It marked the beginning of his run to stardom.
93ROSES (December 2019)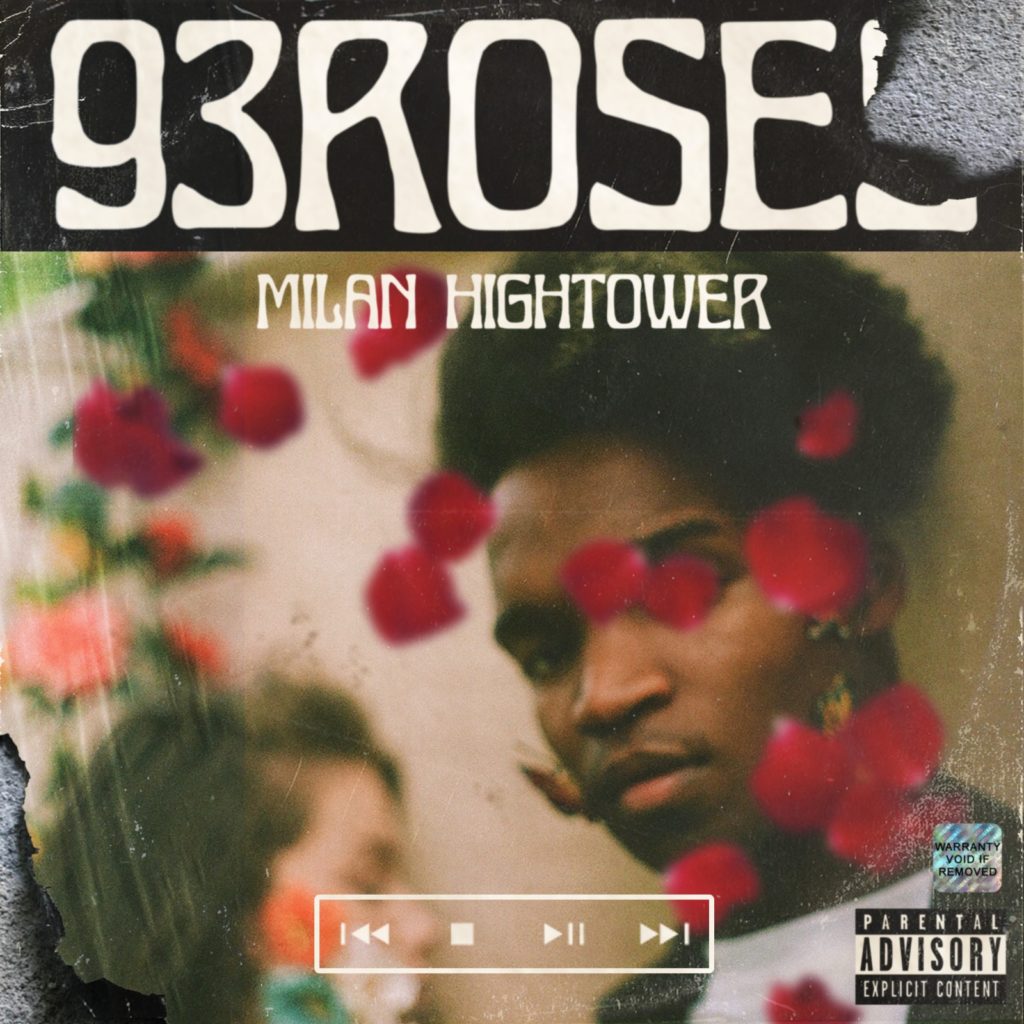 Milan worked with talented producer Solo Steeze on this project released by Lucky7even late last year. It also has seven songs. The album boasts of brilliant songs such as Believe That, Touchdown, and Chyna's Dream. Milan also works with other artists such as 3D Dash and JerseyTheRapper in 'Pain Away,' Number 3 in 'Wassup,' and Gnarl3y Boys in the song "90210."
GEE-T (2019)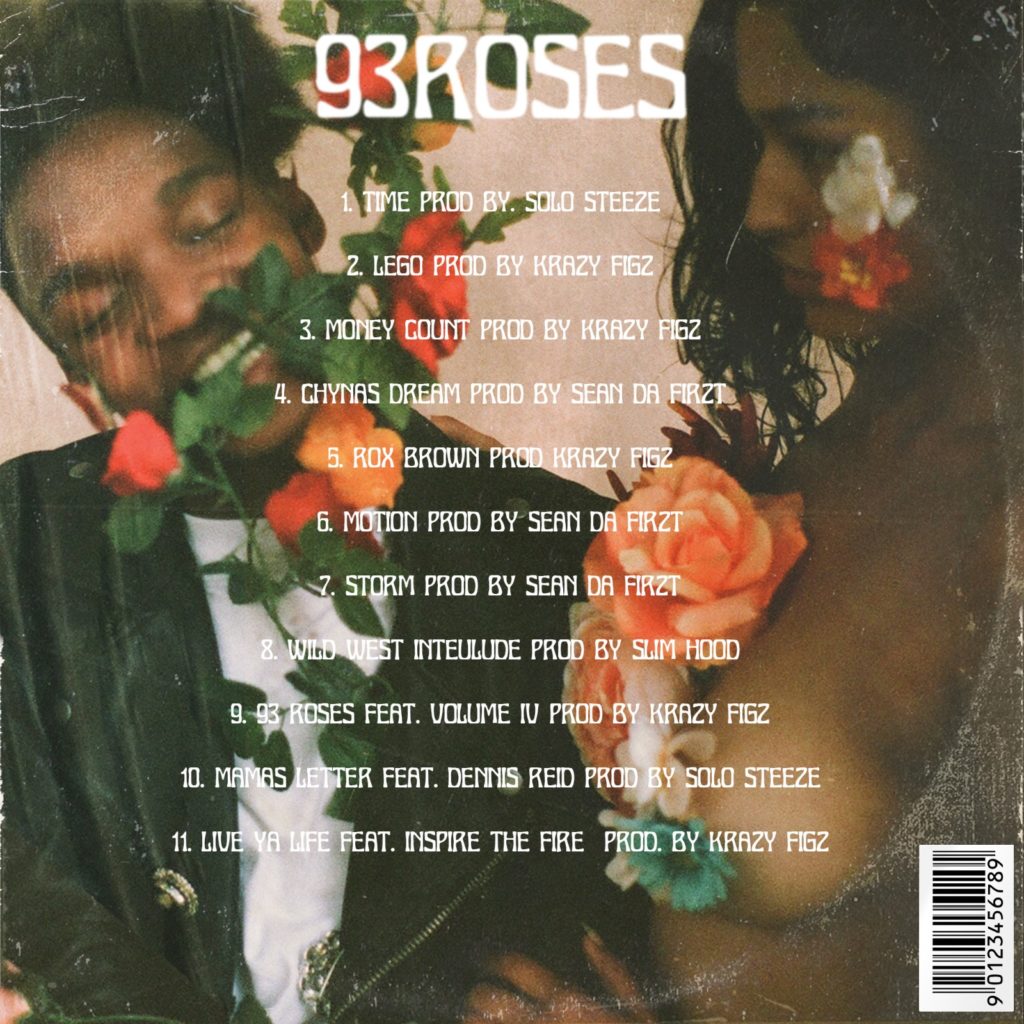 This is another of Milan's record that has dope hits in the form of songs such as Leggo, and Devil In A Cheetah dress. Expect some nice verses from the Charlotte rep, which comes with some well-written lines and rhymes all coming together to form a cool record.
#QuarantinePacc
2020 is a busy year for Milan Hightower. He seems unstoppable with numerous hits already out. Some of his new jams include Feelings, Keep It A band, Never Be The Same, Get Better, Starting 3 feat Trish Nora, to mention a few. You can listen to these and more songs here.
Paulina Rice is a housewife as well as author. She's the wife of a rock star, and the mother of two young adults, but she's also been a ballerina, a typographer, a film composer, a piano player, a singer in an all-girl rock band, and a voice in those violent video games you won't let your kids play. She does her best writing on entertainment such as movies.
Topics
#93ROSES
#Dirty Sause God
#GEE-T
#Milan Hightower
#QuarantinePacc