Today we'd like to introduce you to Samuel Kwame Boadu. My name is Ernest Nana Antwi(Journalist)
It's an honor to speak with you today. Why don't you give us some details about you and your story. How did you get to where you are today?
I am Samuel Kwame Boadu, the CEO/Founder of SamBoad Business Group Limited, a registered Company in Ghana with activities in Media Consult, Courier Service and Logistics, Loan Agency and General Business Services. When I completed my tertiary education I really wanted to be one of the best entrepreneurs in Ghana and help reduce unemployment so I decided to save money and start my own business. From 2014 when I first registered my company till now, I must say it has been a rough and smooth ride but God, consistency and continuous learning brought me this far.
I'm sure your success has not come easily. What challenges have you had to overcome along the way?
Well in Africa especially Ghana it's very hard to come by huge amount of capital to start your own business so for someone to believe in your dream or vision you first need to bootstrap to build it first before you can get investors or friends support you. You need to be everything, play every role to satisfy new customers because you don't have enough money to hire people and that gets stressful.
Let's talk about the work you do. What do you specialize in and why should someone work with you over the competition?
Samboad Business Group Limited is a financial aid and tailored business solution provider. We have activities in Media Consult with Brand name "SamBoad Media Consult" that helps brands & companies with Social Media Management, Graphic Designs and Production; Courier Services & Logistics with Brand name "SamBoad Express" that has over 10 motorcycles signed unto Bolt food to delve into food delivery, signed with Dhl as an agency to help our community members send and receive parcels nationwide and globally ; Loan Agency with brand name "SamBoad Micro-Credit Services that helps start ups and Government Workers with soft loans and salary loans to boost their businesses and income and pay with very minimum interest rate; Educational Consult with Brand name "SamBoad Educational Consult that helps potential applicants gain Scholarship from UNICAF and other scholarship firms. We have so far expanded into these four fields and we hope to expand more and reach more regions in Ghana and Africa.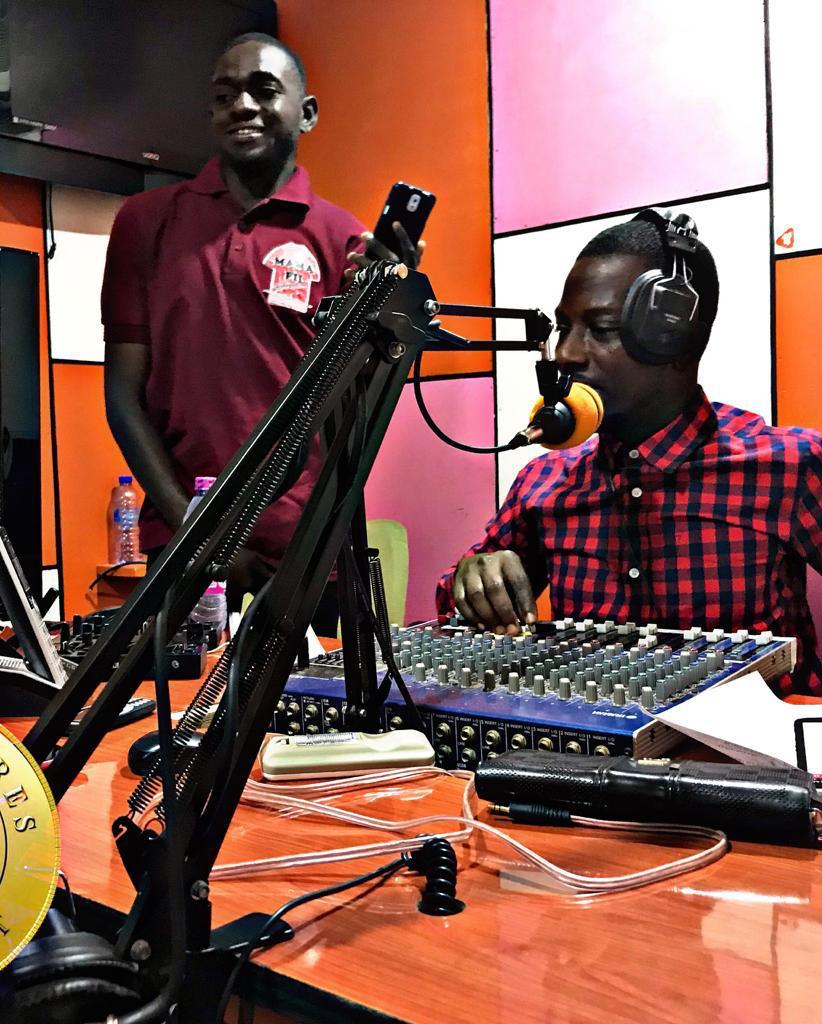 What's your best piece of advice for readers who desire to find success in their life?
My best piece of advice to readers who desire to find success in their life is to make sure they go into businesses they are passionate about and know best. The fact that you are an entrepreneur doesn't mean you can't work for someone. If you have the strength to combine working for someone whiles building your business, please do.
Speaking of success, what does the word mean to you?
To me success doesn't mean owning mansions and expensive cars. As long as you set your goals and achieve them, you are successful and you should be proud of yourself. Make sure you celebrate every little wins and milestones.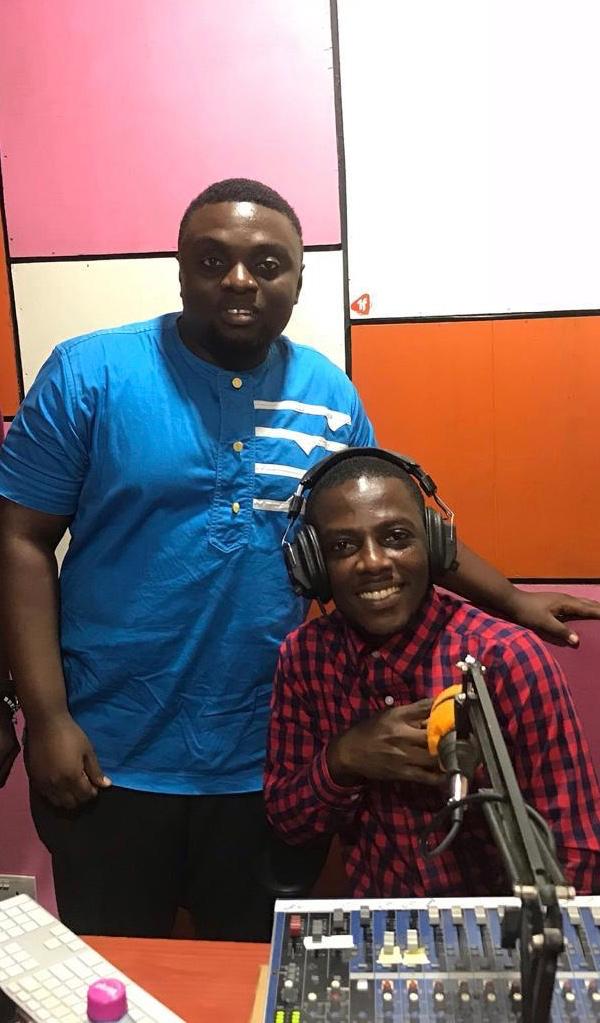 What's next for you?
I hope to connect with investors who are willing to expand their businesses in Africa to collaborate with SamBoad Business Group Limited. I am also looking to create more jobs to reduce unemployment in Ghana.
Finally, how can people connect with you if they want to learn more.
People can connect with me on all the major Social Media Platforms
Instagram : @iamsamboad
Facebook : Samuel Kwame Boadu
LinkedIn : Samuel Kwame Boadu
Twitter : @iamsamboad
Website : www.samuelboadu.com
Nana Antwi of 1family radio concluded by wishing Samuel Kwame Boadu the best in his endeavors . Ernest Nana Antwi is on Instagram as @nanantwi4
Topics
#Courier Service and Logistics
#Ernest Nana Antwi
#Loan Agency
#Media Consult
#SamBoad Business Group Limited
#Samuel Kwame Boadu